FAQ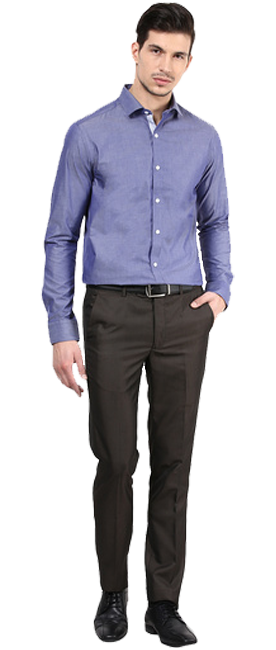 How long does it take to get the finished product?
Usually it takes about one month. If you need sooner let us know we will try out best to deliver sooner.
How much does it cost to ship an order within the European Union?
Usually all orders are shipped from our office in Hong Kong and there is a small extra shipping cost added to the price of the suit or shirt.
What happens when a piece of tailoring is defective?
If the quality was faulty or if you found some defect in our product(s) we would kindly ask you to send us an Request, detailing the type of defect and if possible including a photo of the defective product. We will contact you promptly and resolve the problem to your satisfaction.
What do I have to do to benefit from the Satisfaction Guarantee?
If you need some alterations or are not happy with the fitting please contact us and we will try our best to fix everything and make you satisfied.
If the suit or lining has fallen apart and needs to be restitched we will take care of that.
How do I take my measurements?
The last section of our online Designer includes detailed instructions on taking measurements. Alternatively, you can call one of our sales representative and ask him to do the measures.
What different types of fabrics you have for suits and shirts?
For Suits We have 100 % Wool Super 100's till Super 180's, Wool and Cashmere, Worsted wool, Flannel. In our summer collection we have Cool Wool fabrics, Silk and Wool, Cotton and Linen fabrics. For Shirts we have 100 % cotton easy iron Twill fabrics, Dobby cotton, Oxford cotton & Chambrey cotton.
What are the payment options?
We accept cash and credit cards